Welcome to my site
Pim van Loon is the name and I live in Kats, that's a little place in the South West of Holland.
I've got my own webdesign business :
Ploon Producties
. My email address :
pim@ploon.nl
My hobbies: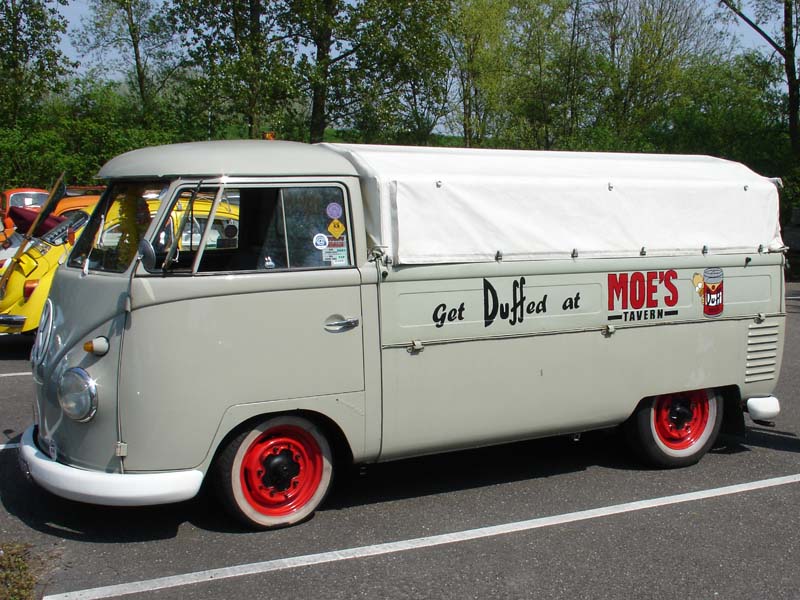 Aircooled VWs, you know Bugs, Busses and the likes made by Volkswagen. I own a 1960 splitscreen pickup.
Snowboarding
Pinstriping, the old art of making patterns with nothing but thin lines of paint
The full european show calendar can be found on my other site
www.vwshows.com